BLOCKCHAIN POWERED
DATA MANAGEMENT
Leverage Trust to enhance your business
S

ecurity and scalability lie at the core of our technology.
Agate ID uses a proprietary blockchain technology to help you process, manage and safeguard sensitive data.
Our platform solutions are light, versatile and highly interoperable. AI-powered zero-mining consensus increases safety and saves resources.
CREATING TRUE DIGITAL IDENTITY
Europe is at the forefront of customer protection and privacy safeguarding.
Regulations such as eIDAS are changing the way public bodies interact with citizens while the General Data Protection Rule (GDPR) imposes Privacy by Design to all enterprises collecting customer data.
Public Institutions
are in the business of delivering identity.
Banks/Insurances
need to make KYC cheaper and safer.
Corporations
owe customers easier and safer identification processes.
Social Networks
owe users a better protection of their digital identity.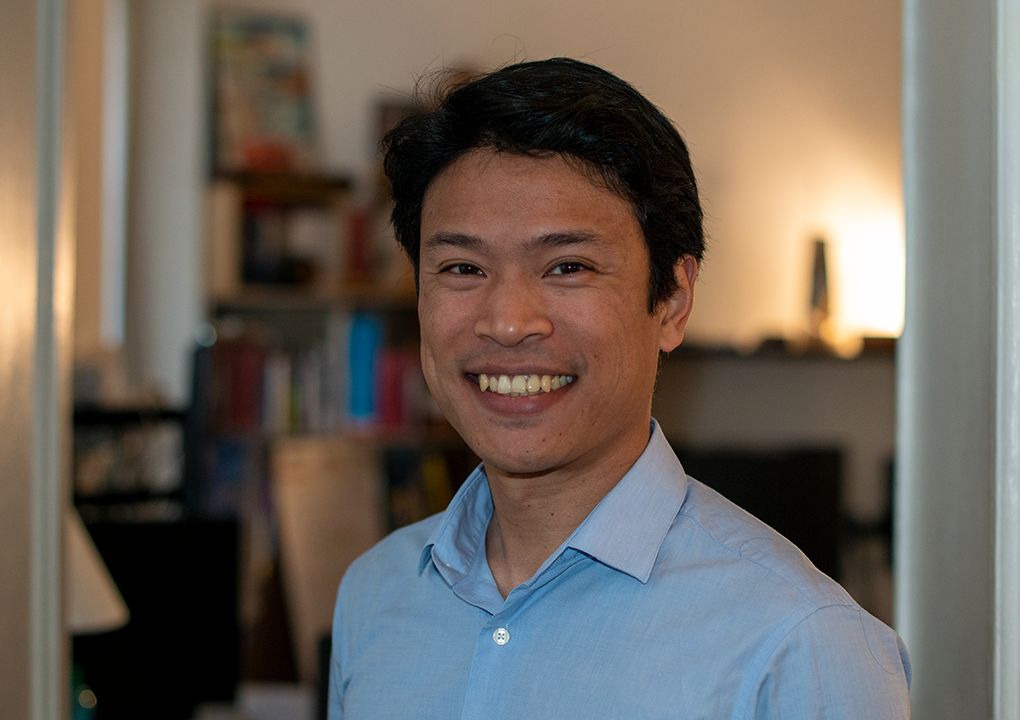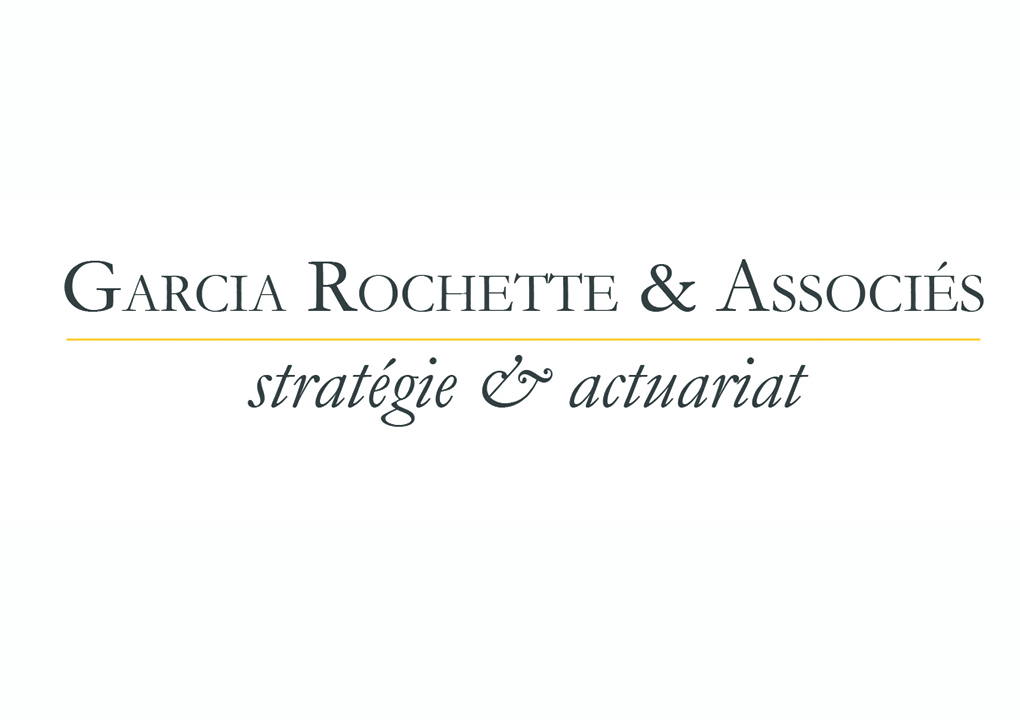 Garcia Rochette & Associés
Actuaries & Strategy

X-UP
Start-up Accelerator